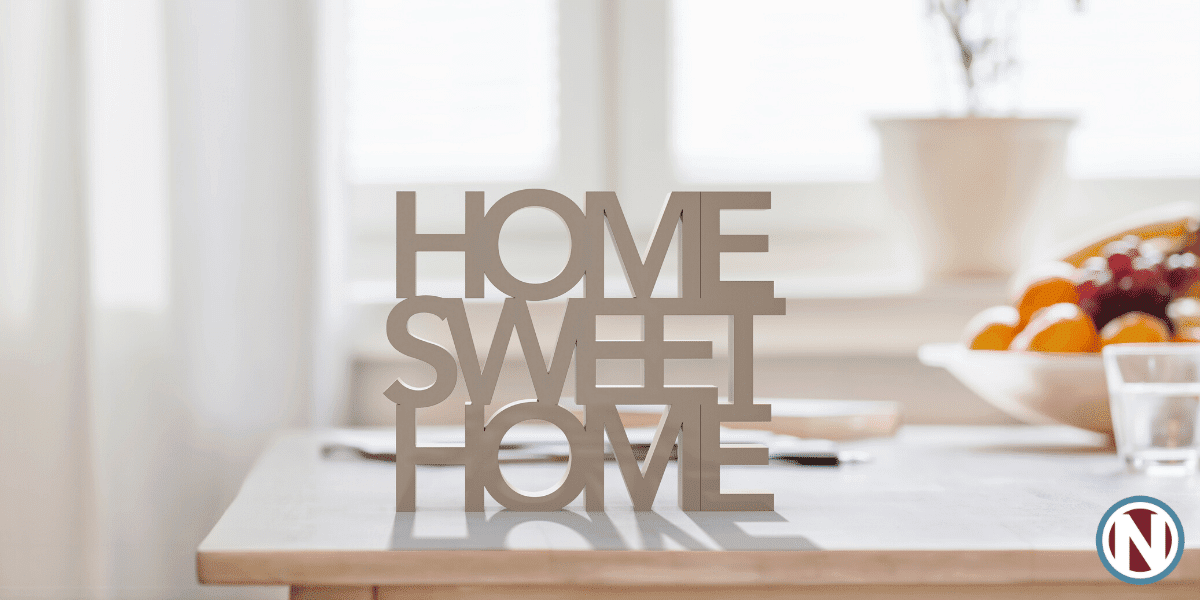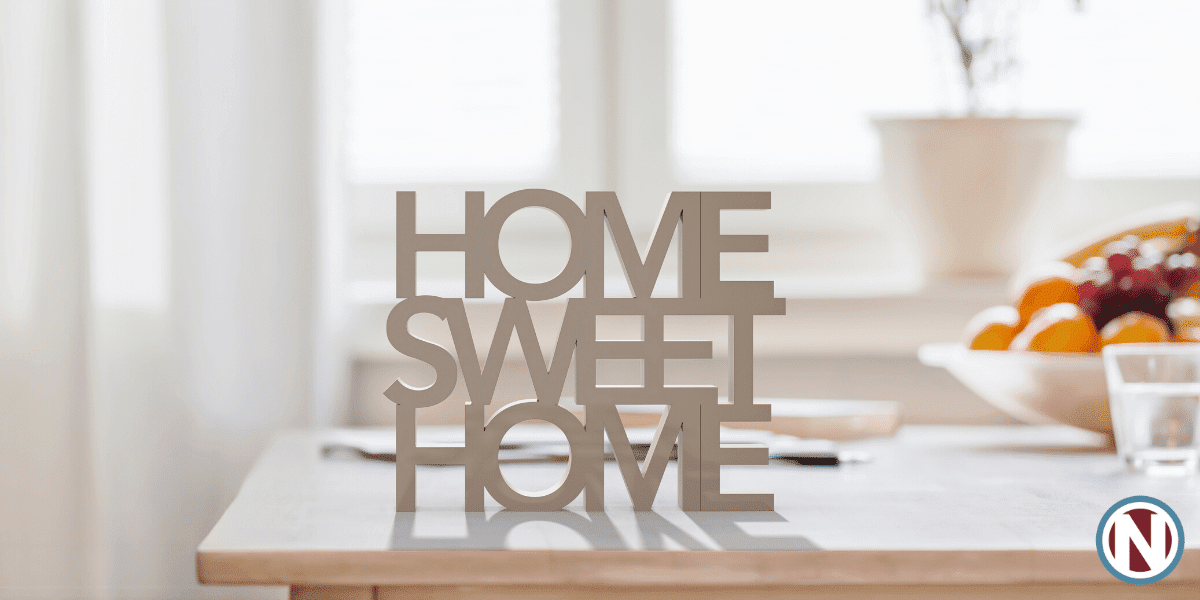 Why is home insurance necessary?
If you're purchasing your new home through a mortgage loan, then you already know that home insurance is included in every lender's primary requirements. Still, a lot of homeowners question why insuring their homes is necessary. 
Disasters don't always happen — and there's a rather slim chance that they'll happen to you, but when they do, they can put you into a debilitating financial crisis. Suffice it to say, homeowners insurance is a small price to pay for your peace of mind. 
For those of you who are purchasing home insurance for the first time, here are 4 tips to help you choose the right home insurance.
1. Know what's covered – and what's not.
Standard home insurance typically covers your home's physical structure and your personal belongings. Most policies also come with liability coverage, which protects homeowners from lawsuits and pays for medical expenses in case of third party injuries or damage to other people's property.
Depending on the extent of your coverage, your homeowners' policy may also cover your temporary living expenses, should a disaster take place, and leave your home uninhabitable.
Most home insurance policies include fire, wind, and hail damage in their coverage. Any losses due to theft and vandalism are usually covered, too. 
Just as important as knowing what's covered is finding out what's not. Homeowners insurance generally excludes earthquake and flood damage, but you can purchase them separately.
2. Calculate how much coverage you need.
You can insure your home for either it's replacement value or actual cash value. Should you choose replacement cost coverage, the insurance company will pay you for the amount needed to replace what has been damaged. 
Going for actual cash value, on the other hand, entitles you to reimbursement at the current value, which takes into account the depreciation cost of the item or property.
While ACV coverage is cheaper, it has less coverage. 
Insuring your home for its replacement value may be more expensive, but it will save you from a lot of headaches when something gets stolen or damaged.
3. Understand how deductibles work.
Home insurance policies include a deductible, which is the amount subtracted in case of property damage claims. You can either set a different deductible for each specific type of claim or go for an all-peril deductible, which means the same amount will be deducted for all incidents, notwithstanding their severity.
Most insurance companies set a deductible of between $1000 – $2,500 for home insurance policies. Every time you make a claim, you'll receive an amount that's less whatever deductible you set. 
Choosing a higher deductible will reduce your monthly premium, but you'll also be getting less during a claim. In reverse, a lower deductible increases your premium but results in higher claim amounts.
4. Buy insurance from a reliable provider.
The insurance company you choose to work with will ultimately define your insurance and claims experience, so choose wisely. While it's rather tempting to pick the insurer that's offering the lowest premium, you have to look at the bigger picture and not just the price tag. 
Your home insurance policy is a lifeline that can save your home and your family from woes during the more financially trying times of your life. So don't just hunt for the cheapest deals, look for offers that provide great value instead.
Buying a home in this economy is such a huge achievement. And if you're like most people, it's probably the most expensive purchase of your life.
Your home, as one of your most significant assets and investments, deserves sufficient insurance coverage to protect it from whatever circumstance that might damage its structure or result in losses.
About The Author
Rachael Harper is the Content Marketing Strategist of Bennett & Porter, a wealth management and insurance firm based in Scottsdale, Arizona. When not writing, she makes use of her time reading books and playing bowling with her family and friends.