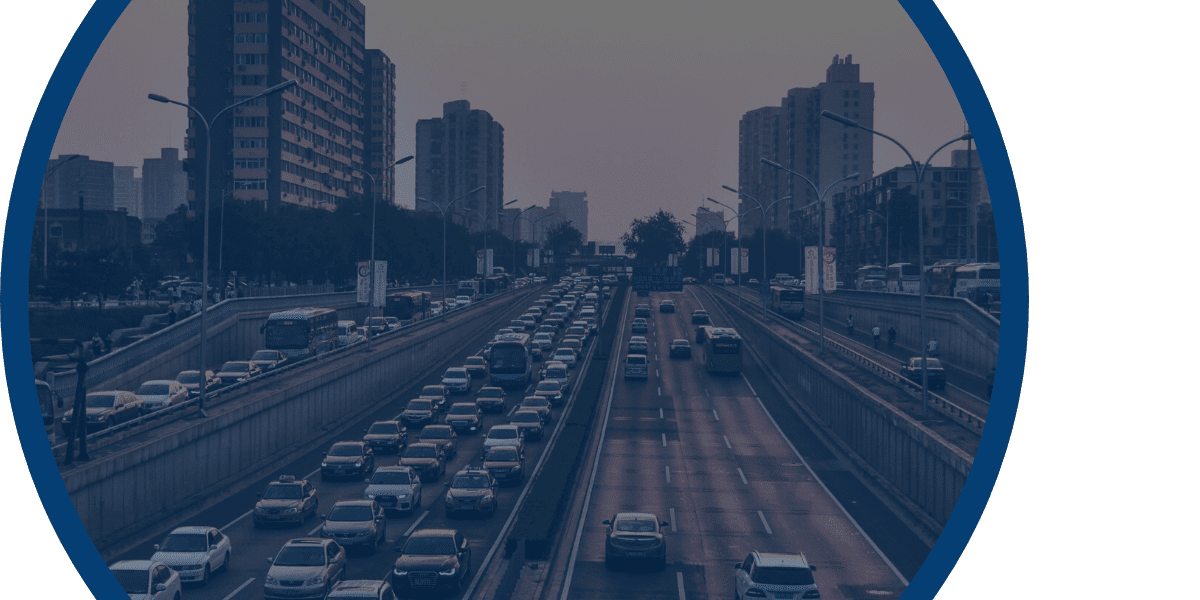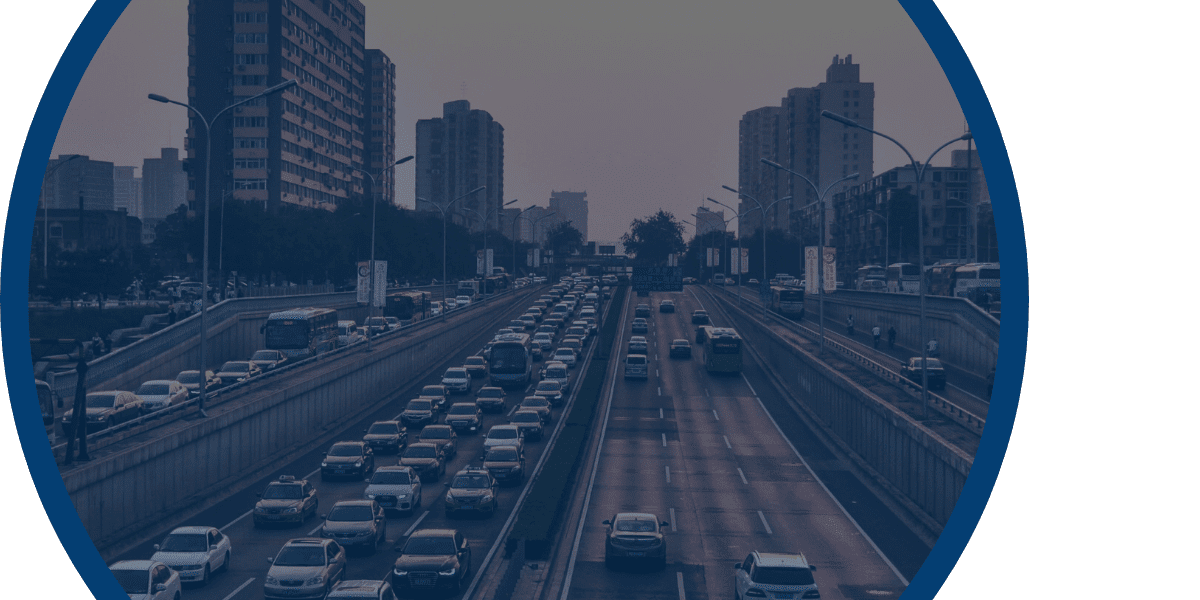 Auto insurance can be complex and confusing at times. With all the information available to policyholders, it can be challenging to decipher what's true or false. Knowing what's covered under your auto policy and the factors that determine your premium is crucial. What's more, not understanding your coverage may lead you to believe you're covered when that may not be the case.
To help clear up any misinformation surrounding your auto insurance policy and put your mind at ease, here are six of the most common auto insurance myths to keep in mind:
1.  The color of your vehicle can affect your car premium. FALSE
Despite popular belief, the color of your vehicle has no impact on your auto insurance premium. When insurance companies are factoring your car into your insurance policy, they're looking at the other components of your vehicle, such as:
The vehicle's safety features and ratings
The vehicle's make, model, year, body type and engine size
The likelihood that the car will be stolen or vandalized
The cost to repair or replace the vehicle following an accident
2.  If someone else is driving your car and gets into an accident, their insurance will cover any damages or injuries. FALSE
The owner's insurance is typically considered the primary insurance in the event of an accident. Make sure that any driver of your car is licensed.
3.  The minimum amount of liability coverage required by your state is adequate. FALSE
As of today, the minimum limits in Michigan that you are required to buy are $20,000 each personal and $40,000 each accident for bodily injury and $10,000 for property damage.  Starting July 2020, that minimum is going up to $50,000 each person and $100,000 each accident for bodily injury. It is advisable for you to select higher limits. Medical expenses and court settlements are rising. Having adequate liability limits can protect your assets and your future earnings.
4.  If your car is totaled, insurance will pay for your new car. FALSE
If you have chosen physical damage coverage on your auto policy, you will be paid for the actual cash value of your current vehicle with depreciation taken into consideration. You should be able to buy a car of like quality at the time of loss, but auto insurance will not replace with a brand new car.
5.  Personal auto insurance covers you while you are driving for Uber, Lyft, Grubhub, DoorDash, Shipt or other delivery services. FALSE
If you are driving your vehicle for a rideshare service such as Uber or Lyft, or if you are delivering food or groceries for a service like Shipt, or using your vehicle for work, you should check with your insurance provider to confirm that you have coverage while doing this. 
6.  The price of your car determines the cost of insurance. – FALSE
Your car insurance premium is determined by many factors. Your age, driving record, address, usage of the car, and your insurance score are just some of the factors that determines the cost of your premium, along with the year, make and model of the car. It is always a good practice to discus the premium of a new car with your agent before you purchase the vehicle.
Get the Facts
As you can see from above, there is a lot of false information about car insurance. It is best to work with an independent insurance agent to get the facts and have a clearer understating or your auto insurance. Contact Nulty Insurance today to get a clearer understanding of your auto insurance options.
Components of this article were adapted from Zywave. This is not intended to be exhaustive nor should any discussion or opinions be construed as legal advice.