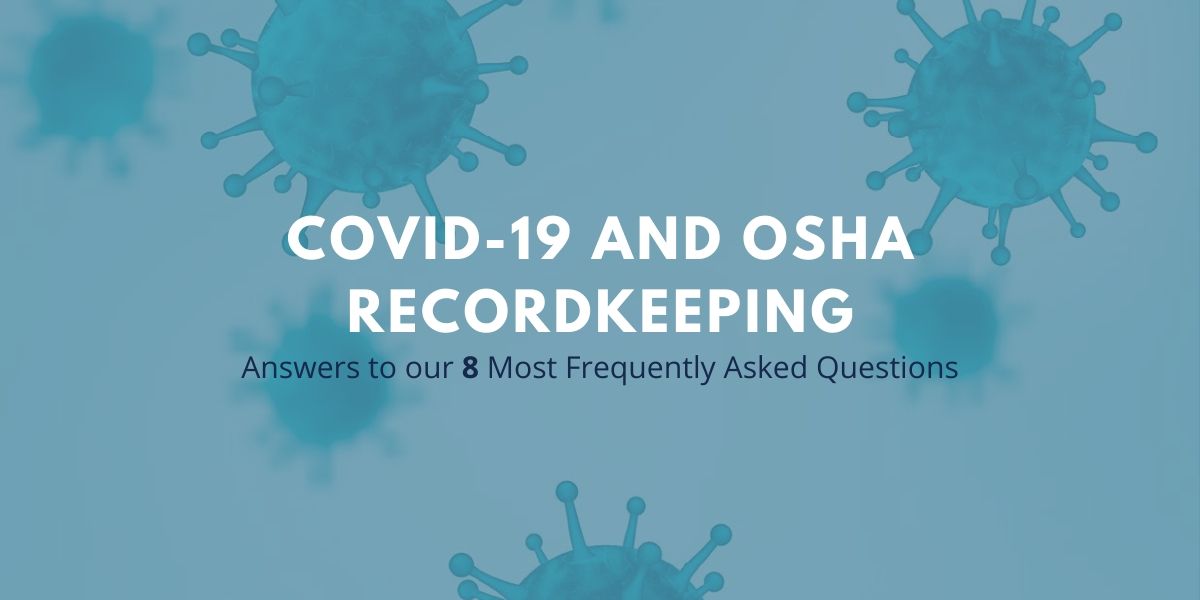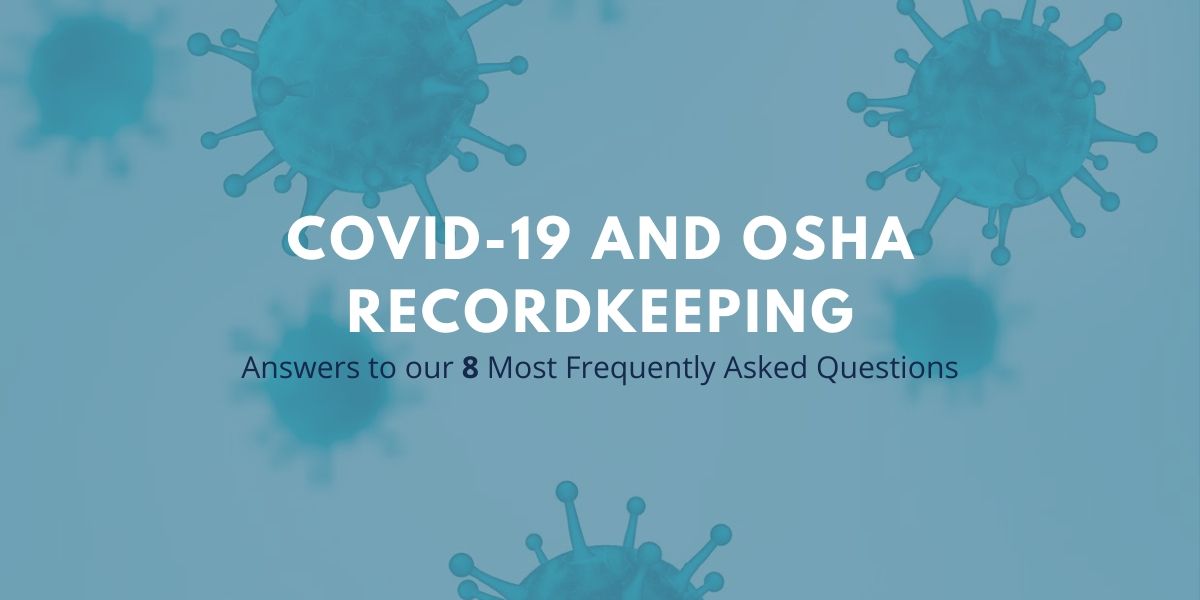 OSHA provided guidance requiring the recording and reporting of workplace exposures to COVID-19. To provide clarity, below are answers to the 8 most frequent questions we have received since the COVID-19 outbreak:
Take the guesswork out of your OSHA Recordkeeping.
OSHA Records and Injury Intelligence Made Easy
Contact Us and let us guide you and answer your questions.
Some or all of the information in this article was provided with permission by OSHAlogs, our partner in OSHA reporting technology.