Nulty's team is monitoring the ongoing situation related to OSHA's recent emergency temporary standard (ETS) mandating workforce vaccinations for COVID-19. This toolkit will be updated regularly with resources, samples, and templates that your organization can use to notify employees, manage your processes, and remain compliant.
On January 6, the Michigan Department of Labor and Economic Opportunity (LEO) confirmed that it has not yet adopted the OSHA 100+ employee vaccine-or-test ETS, and the agency indicated that it wasn't likely to do so before today —federal OSHA's initial compliance deadline for the ETS.

This means that Michigan employers likely have more time to comply.
Tracking Solutions
We have also heard that some insurance carriers and payroll vendors are offering tracking tools
On-site Vaccinations
Local Pharmacies
Check with your local Health Department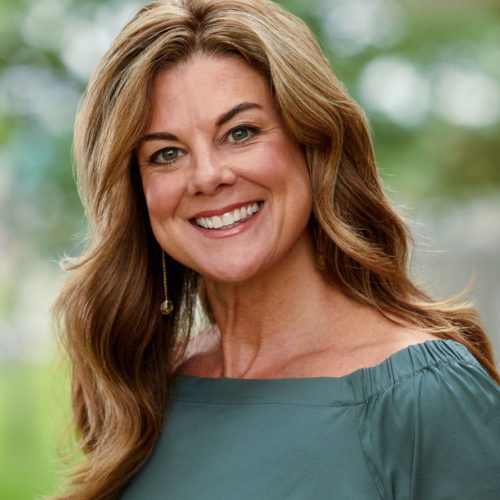 Our Employee Benefits team is here if you have any questions or would like us to help you with your group benefits.
Contact Us