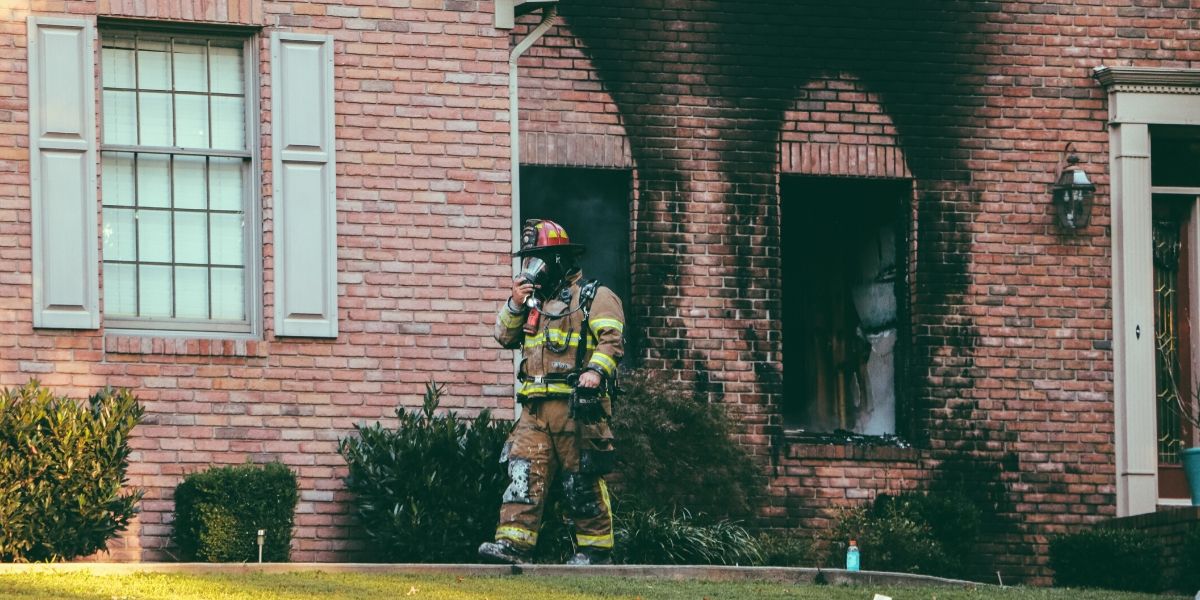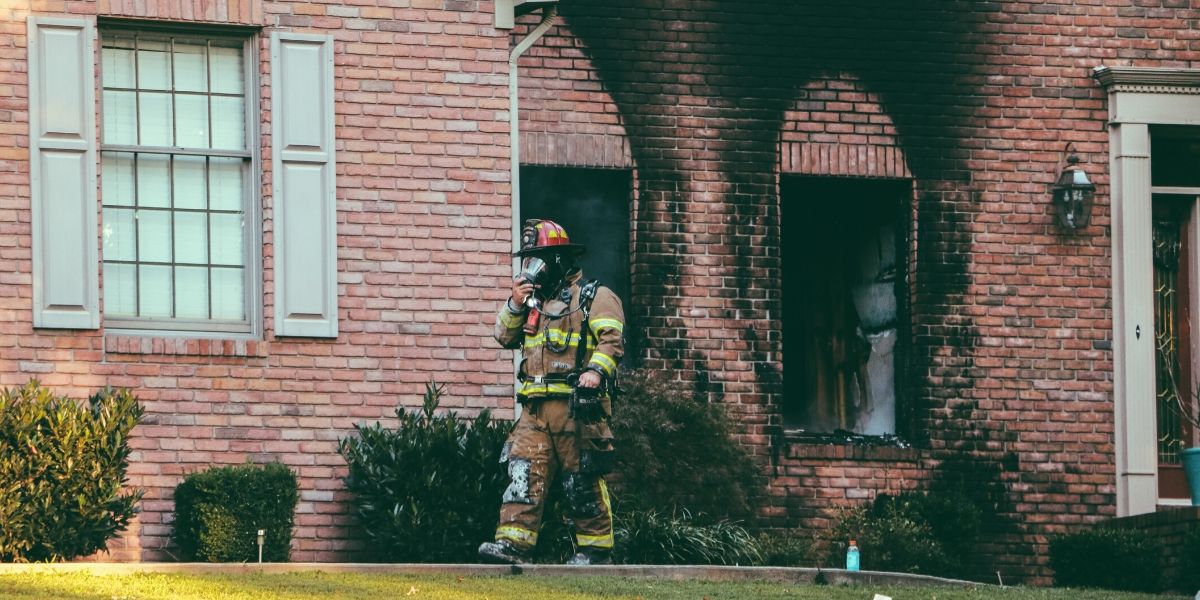 What if a fire consumes your home and destroys everything you own? Would your homeowners insurance coverage be enough to cover the cost of the rebuild after such a devastating loss?
At the core of every homeowners insurance policy is the dwelling coverage. This coverage reimburses you for the amount it takes to repair or rebuild your home — up to the limits of your policy. Many people think that a standard replacement cost policy should be enough to protect them from a total loss, but that may not be the case.
Many homeowners make the mistake of insuring their home for its current market value, often not realizing that the cost to rebuild it to its original state could be so much more. The rising cost of materials and labor, plus the short-term price hikes after natural disasters, call for some leeway coverage. Homeowners should consider getting Extended or Guaranteed Replacement Coverage in lieu of the standard option to protect themselves against unforeseen price increases and avoid paying for a part of the renovations out of pocket.
Extended Replacement Cost
Most insurance companies offer special home coverage endorsements, and this option is one of their most common and popular offerings. Upgrading the dwelling coverage of your homeowners insurance policy from standard to extended replacement cost entitles you to an additional 25% to 50% on your coverage limit.
With an extended replacement cost coverage, your home is insured for anywhere between 125% to 150% of its rebuilding cost. If your $200,000 home burns down or gets totally wrecked in a tornado and would cost $250,000 to rebuild, you won't have to shell out money because your extended insurance will be enough to cover everything.
Guaranteed Replacement Cost
An extended dwelling coverage already offers sufficient protection, but homeowners who wish to take their home insurance to an entirely new level – and have the budget to spare – should go for a Guaranteed Replacement Cost coverage. This option provides the most protection as there's no cap on the amount of rebuilding your home after a covered loss. If your $200,000 home is estimated to cost $350,000 – $400,000 to rebuild, your insurance provider will pay for every extra dollar it takes to restore it to its pre-damaged state.
Indeed, Guaranteed Replacement provides excellent financial cushion, should disaster strike. Even if the cost of rebuilding your home doubles or triples, you know you're protected. Still, it is not without downsides. Apart from the steep premiums, this upgrade is a lot harder to come by and is only offered by a handful of insurance companies in the country.
To get the full benefit of either the extended dwelling coverage or the guaranteed replacement coverage, you need to inform your agent of any improvements or upgrades you make to your home.
Better Safe than Sorry
Home insurance is one of those rare things in life that you pay for but wish you never have to use. When the unexpected happens, though, you'll realize it's one of the best investments you've made in your lifetime.
While there's no doubt that a Guaranteed Replacement Cost is the best type of coverage any homeowner could ask for, it all eventually boils down to what you think you need and how much your family budget allows.
About The Author
Rachael Harper is the Content Marketing Strategist of Bennett & Porter, a wealth management and insurance firm based in Scottsdale, Arizona. When not writing, she makes use of her time reading books and playing bowling with her family and friends. Read more about Guaranteed Replacement and Extended Replacement coverages here.