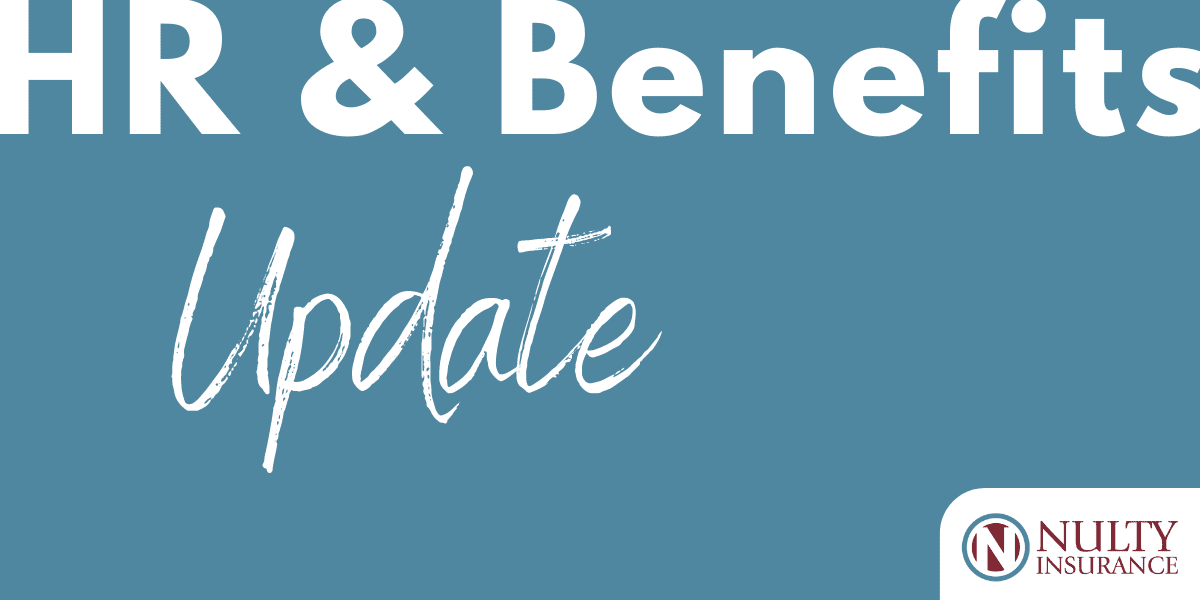 🗓️  December Updates
Keeping HR pros up to date with important compliance updates and human resource articles.
Michigan Court of Claims Restores Laws Regarding Paid Leave & Minimum Wage – What Employers Need to Know
Back in July, the Michigan Court of Claims issued a decision restoring two significant employment laws – The Earned Sick Time Act (ESTA) and the Improved Workforce Opportunity Wage Act (IWOWA). The decision has significant implications for Michigan employers.
As background, in 2018, two groups circulated ballot initiative petitions seeking to enact legislation that would grant mandatory employer-paid leave benefits (ESTA) and incremental minimum wage increases (IWOWA). After collecting sufficient signatures, the groups submitted the initiatives to the Michigan Legislature in accordance with the Michigan Constitution. The Michigan Legislature enacted both the paid sick leave and minimum wage initiatives and then immediately amended them, revising key provisions in the process. In amending the laws, the Legislature also changed the name of the ETSA to the Paid Medical Leave Act (PMLA). The petitions' sponsors challenged the Legislature's actions in the Michigan Court of Claims.
The Michigan Court of Claims ruled on July 19th that the Legislature's "adopt and amend" strategy violated the plain language of Michigan's Constitution and undermined Michigan voters. The Court of Claims voided the amendments for "thwarting the power of the People to initiate laws and then vote on those same laws." The effect of the Court of Claims' decision was to allow the original ballot initiative – the ESTA and the unamended version of the IWOWA – to take effect.
The following is what will become effective in February 2023 if the Court of Claims' decision is not overturned:
Minimum Wage – Improved Workforce Opportunity Wage Act (IWOWA): Reinstatement of the IWOWA in its original form will result in an immediate increase in Michigan's minimum wage from the current $9.87 per hour to $12.00 per hour, and the minimum wage would increase annually to account for inflation. Currently, under the Legislature's version of the IWOWA, the minimum wage would not have reached $12.00 until at least 2030. IWOWA in its current form also does not address inflation-based increases. Additionally, under the current version, no minimum wage increase would have occurred if the unemployment rate exceeded 8.5% for the previous year. The original ballot initiative, however, did not include such a limitation. Lastly, under the original ballot initiative, the tip credit for employees would be eliminated by January 1, 2024, with the immediate effect of increasing the minimum cash wage for tipped employees to $9.60 per hour. Beginning January 1, 2023, the minimum cash wage would increase to 90% of the inflation-adjusted minimum wage. By contrast, under the current IWOWA, the minimum cash wage for tipped employees is currently set at 38% of the full minimum wage at an industry guarantee of $3.75 per hour.
Paid Leave Requirements – Earned Sick Time Act (ESTA)*:
Summary of differences between the current PMLA and the pending ESTA
While very few, there are some consistencies between PMLA & ESTA:
Benefit year is any consecutive 12-month period used by an employer (calendar year, employment year, etc.)
90-day waiting period
No payout of unused paid sick leave at year-end or termination
Employer does not have to count paid time off (vacation, personal, PTO) as time worked
Employer can count other paid time off (vacation, personal, PTP) toward leave entitlements under the act
Recommended next steps for employers:
As we await a final ruling, we recommend that employers review and consider the following:
Review wage scales and time off policies – Do your wages or time off policies need to be increased with the new minimums?
Financial & operational impact – How could these laws increase your labor costs? How to structure and administer attendance policies going forward?
Timing – Review your benefit year for purposes of vacation, PTO, sick leave, attendance and FMLA. What benefit year will you use for employees who did not previously receive paid sick leave?
Coordinating benefits – Will you integrate ESTA with vacation or go to a PTO-type policy? Do you want or need to coordinate ESTA time with your other sick time? Also, FMLA?
Communication – Develop written ESTA policy for employees; how to otherwise manage employee expectations? Will your temp agency comply with ESTA and indemnify you if they drop the ball?
If the Court of Claims decision is overturned and the ESTA is signed into law, Nulty will be hosting a webinar to outline all the changes and next steps for employers. Stay tuned!
*Information on this issue was collected during a November 29, 2022 webinar hosted by Warner Norcross + Judd.
Live Well, Work Well Newsletter – December 2022
A free wellness resource to download and share in your workplace.
This month's newsletter topics include:
How to Prioritize Your Emotional Well-being During the Holidays

Giving Your Favorite Recipes a Healthy Makeover
Walk to Lower Your Risk of Chronic Disease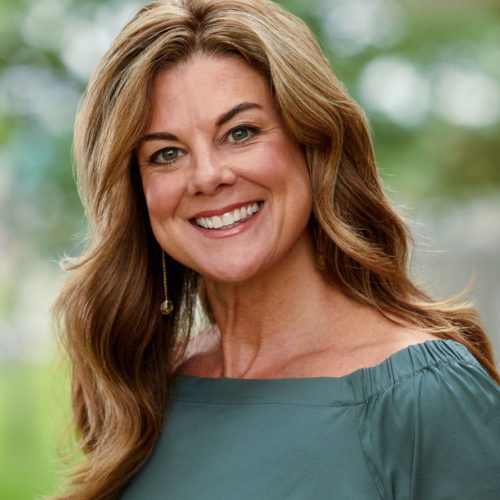 Our Employee Benefits team is here if you have any questions or would like us to help you with your group benefits.
Contact Us