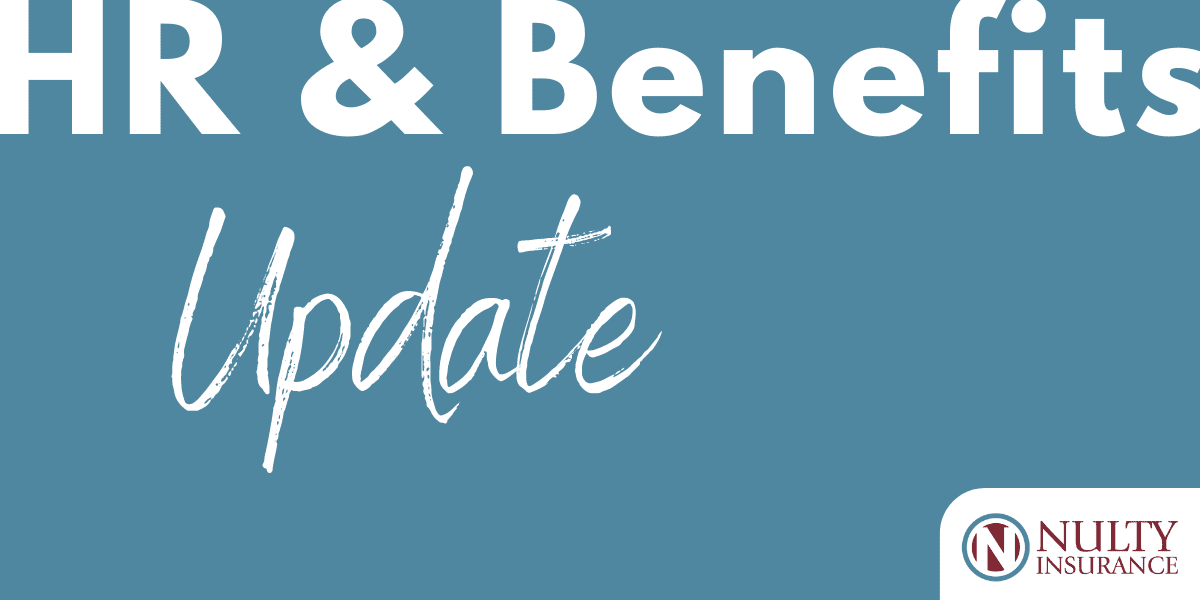 🗓️  February Updates
Keeping HR pros up to date with important compliance updates and human resource articles.
OSHA Withdraws Its Vaccination/Testing ETS
On January 26, 2022, OSHA withdrew its ETS – mandating vaccination or weekly testing for certain employees of larger employers.
While OSHA's announcement puts an end to the ETS and the underlying litigation for now, OSHA did not signal that it was keeping open the option of re-introducing the ETS in some form at a later date. Given the Supreme Court's decision, it is unlikely that OSHA will seek to implement the original ETS as a permanent rule. However, OSHA may reintroduce a modified version of the ETS, which would then be subject to additional public comment, and, quite likely additional legal challenges. Whatever may transpire down the road relative to this ETS, we will take this current withdraw FOR THE WIN!!
How Medical Carriers are Handling OTC COVID Tests
BCBSM/BCN
Effective February 1, 2022, BCBSM/BCN implemented a preferred pharmacy network for over-the-counter at-home COVID tests. This allows members with BCBSM or BCN pharmacy coverage to obtain free COVID tests when they go to one of these preferred pharmacies. The member has to present their BCBSM or BCN medical ID card. The link to the BCBSM/BCN alert with more detail is: Blue Cross and BCN preferred pharmacy network available Feb. 1 for over-the-counter, at-home COVID-19 tests (bcbsm.com)
The link to see all of BCBSM & BCN's information relating to testing and other COVID information is: bcbsm.com/coronavirus
Priority Health
Priority Health's point-of-sale pharmacy solution is now live for over-the-counter COVID-19 at-home test kits. Members can now go to the pharmacy window and present their Priority Health ID card to have the test run directly through their pharmacy benefit without having to pay for the test up-front and be reimbursed. Please note, the big box stores are up and running but the smaller, locally-owned pharmacies may not have the capacity or processes in place to run the tests through their pharmacy window. Members who choose to purchase at-home test kits at these pharmacies may be required to pay upfront and seek reimbursement. Lastly, if a member has to be reimbursed they will receive the actual cost of the test up to $12 for a single test or $24 for a pack of two tests.
UHC
Beginning Feb. 2, 2022, UnitedHealthcare members with OptumRx benefits can order FDA-approved or authorized COVID-19 at-home test kits online at the Optum Store with $0 member cost share. Coverage is for diagnostic testing and does not require a prescription or medical consultation.
To access this benefit, members will be required to sign-in to myuhc.com and access OptumRx or they can go straight to OptumRx through optumrx.com.
Other Carriers
If you are with another insurance carrier that isn't listed, please reach out to your Nulty Account Executive for assistance.
Medicare Part D: Disclosure Notice to CMS
Each year, employers with health plans that provide prescription drug coverage to Medicare-eligible individuals must disclose to CMS whether that coverage is creditable or non-creditable. The annual disclosure must be provided within 60-days after the start of the plan year. Many employers' plan years (when deductibles start over, not when you through a premium renewal) start on January 1st each year.
Access the Disclosure to CMS Form
Additional Info:
There is no penalty that we are aware of for NOT doing this disclosure but it is recommended that you do this each year. It only takes a couple of minutes to enter the information on-line
Coverage Type: "Group Health Plan: employer sponsored" is the appropriate choice for most employers
Whether your plan is creditable or not? That answer should match what you included in the notices provided to the participants in October
Beginning and ending of plan year: you can do it for the previous year (one that just ended) or you can use it for the current year. We think the best approach is to be consistent and report each year. So, if you reported in February 2021 for the 1/1/21 – 12/31/21 year, then in February 2022, you will be reporting for the 1/1/22 to 12/31/22 year
If you don't know how many people are expected to be covered under the plan, just make a rough estimate; these numbers are not audited
Date the Annual Creditable Coverage Disclosure was provided to eligible employees: if you don't know the exact date, just use 10/15/21 (which was the deadline the notices needed to be distributed)
COBRA – Covered Employers & Health Plans
I get questions frequently from our small employers who are on the cusp of 20-employees and inquiring when they are required to implement COBRA. A group health plan is not subject to COBRA for a calendar year if the employer maintaining the plan normally employed fewer than 20 employees on typical business days during the preceding calendar year. Small employers are not subject to COBRA for the entire calendar year for which the small employer exception applies, it does not trigger COBRA rights or obligations. Additionally, small employers, especially those with fluctuating workforce numbers that are around the 20-employee threshold, may decide not to take advantage of the small employer exception and continue offering COBRA coverage.
Employer Paid Leave Survey
We have been fielding inquiries from clients on whether organizations are revising their current paid leave policies in light of COVID and the flexibility that many of us now have to work from home. We are developing a survey which you will be receiving via email very shortly. We kindly ask that you take a few minutes to complete the survey. Once we compile all of the responses we will share the results with all of you. Thank you in advance for your valuable feedback!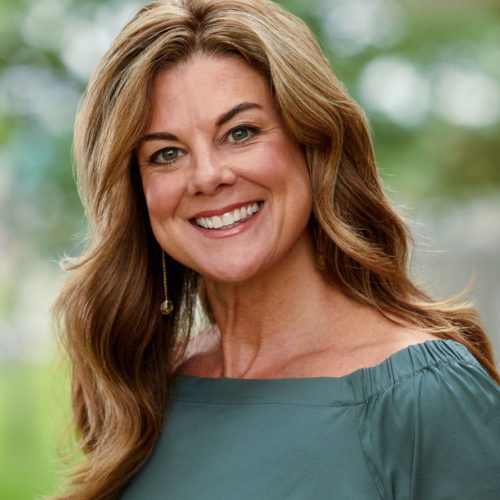 Our Employee Benefits team is here if you have any questions or would like us to help you with your group benefits.
Contact Us