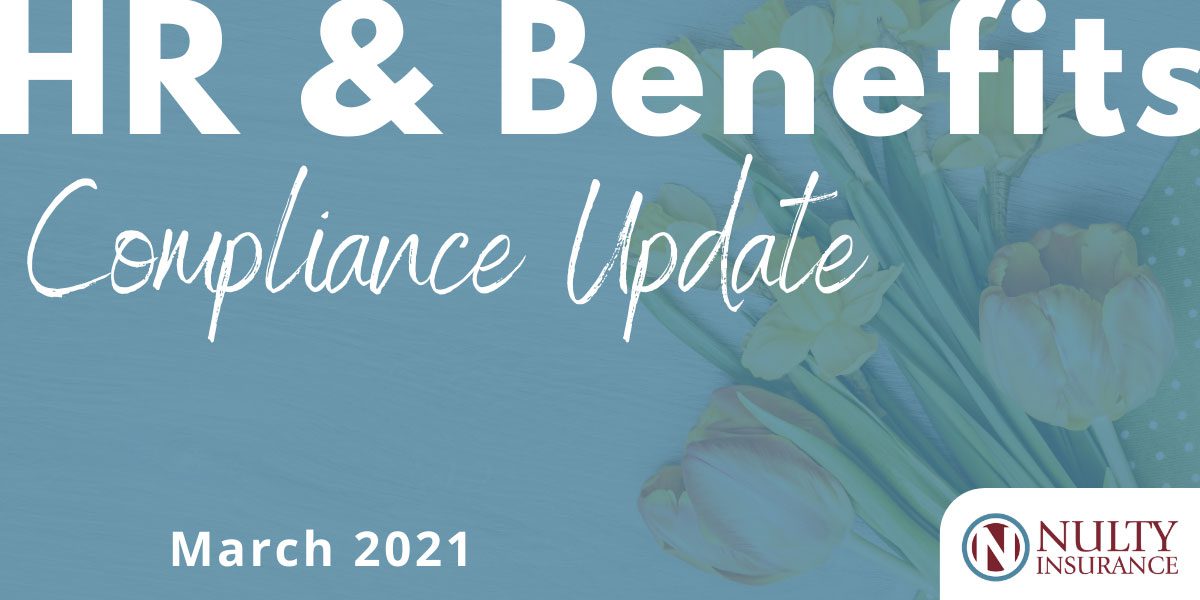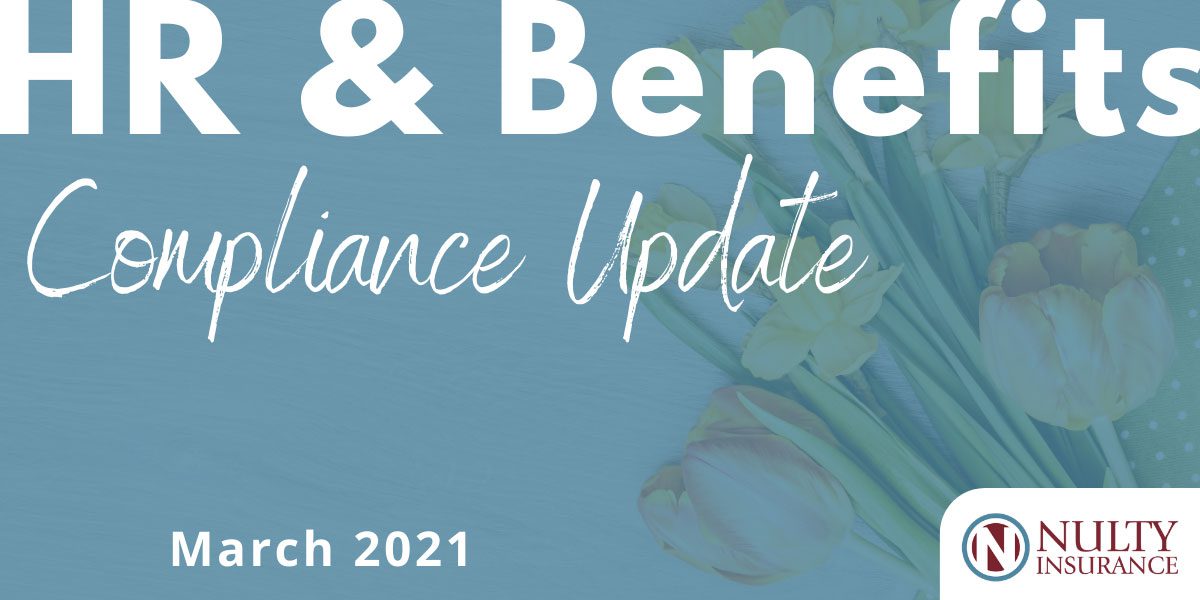 The slower pace over the past year has provided us with the opportunity to look around and appreciate what is familiar in our own surroundings. Details that can be easily missed have become meaningful reminders to treasure what we have. As springtime brings the first bloom, the sun rises from a different direction. Days become longer, evenings warmer. The colors of spring inspire and the fresh fragrant air refreshes our spirit and senses. Enjoy the new season, friends. 🌼
Employer Groups Seek Clarity on COVID-19 Vaccinations & Incentives in the Workplace
As the COVID-19 vaccine becomes more and more widely available, there are many legal factors employers should bear in mind when deciding whether to require employees to get the vaccine and/or whether to offer incentives to encourage the vaccination. SHRM has put together a couple of articles to help: Article 1 and Article 2.
Will you be incentivizing the COVID-19 vaccine in your workplace?
3 QUESTION SURVEY
DOL Guidance on COVID-19 Relief for Employee Benefit Plans
Nothing says waiting until the last minute so on the last workday of the month of February, the DOL issued Disaster Relief Notice 2021-01.
This Notice provides health plan sponsors with guidance on the duration of the COVID-19 related relief regarding certain employee benefit plan deadlines during the Outbreak Period.
Remember, the Outbreak Period was initially instituted effective March 1, 2020, to "pause" COBRA and HIPAA Special Enrollment Period timelines – including election, initial payment, and grace period deadlines, as well as certain claims and appeals deadlines, from that date until the COVID-19 pandemic National Emergency Declaration was lifted plus 60-days.
However, under both ERISA and the National Emergencies Act, a National Emergency cannot last more than one year unless extended 90-days prior to the end of the one year period by the President. President Trump did not do so in December so technically the National Emergency would end on February 28, 2021. Thus, the guidance in the Notice says that all of the "pause" buttons are on an individual-by-individual rolling basis.
Temporary COVID-19 Relief for Section 125 Plans
On February 18, 2021, the IRS released Notice 2021-15 to clarify special rules for Section 125 plans, health flexible spending arrangements (FSAs) and dependent care assistance programs (DCAPs).
The Notice is intended to clarify the application of special rules for health FSAs and DCAPs under the Consolidated Appropriations Act, 2021.
The CAA provides flexibility for carryovers of unused amounts, extends the time period for incurring claims, allows post-termination reimbursements from health FSAs and provides special rules for dependents who "age-out" of DCAP coverage during the COVID-19 public health emergency.
OSHA Issues Prevention Guidance on COVID-19 in the Workplace
Recently, OSHA issued guidance on mitigating and preventing the spread of COVID-19 in the workplace. The guidance is intended to inform employers and workers in settings outside of health care risks of being exposed to or contracting COVID-19 at work. The guidance is meant to help employers and workers determine appropriate COVID-19 control measures for the workplace.
Employers should review this new guidance carefully and implement any new recommendations, as applicable.
CDC Provides Guidance on Consent Elements and Disclosures for Workplace COVID-19 Testing
The CDC has issued guidance on the elements of consent and disclosures necessary to support employee decision-making when employers incorporate workplace COVID-19 testing. Differences in position and authority (such as workplace hierarchies), as well as employment status in nonstandard working arrangements can affect an employee's ability to make free decisions.
This guidance suggests measures employers can take when developing a testing program. Employers should follow these measures to create a supportive environment when employees need to make decisions about workplace-based testing.
What to Consider When Moving to a Hybrid Work Model
After spending most of 2020 working from home, many organizations are wrestling with how best to transition back into their offices.
Most executives and employees surveyed by global consulting firm PwC expect the hybrid workplace to begin taking shape in the second quarter of 2021, dependent on the distribution of the coronavirus vaccines. Continue Reading…
Live Well, Work Well
This month's healthy living and working tips to share with your staff.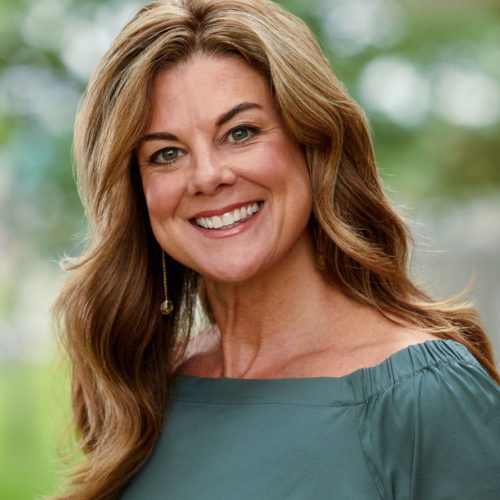 Our Employee Benefits team is here if you have any questions or would like us to help you with your group benefits.
Contact Us