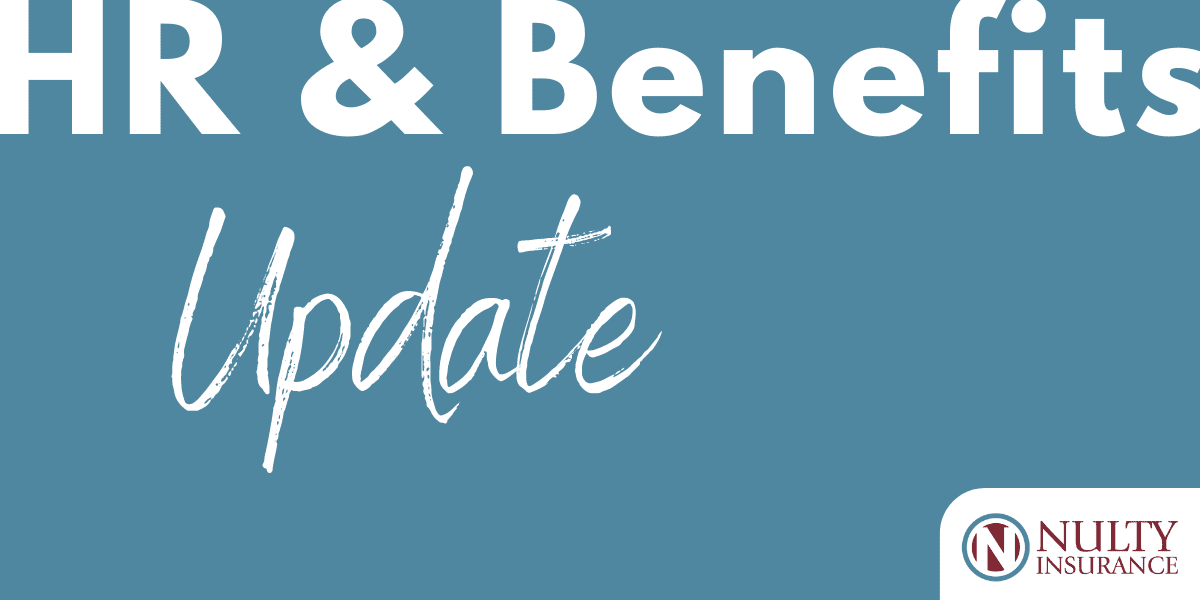 🗓️  March Updates
Keeping HR pros up to date with important compliance updates and human resource articles.
Update on Federal & State Masking Guidelines
On February 17, 2022, the Michigan Department of Health and Human Service released updated masking guidance that withdrew its previous public health advisory recommending that masks be worn inside schools and other public places. Its decision to withdraw the masking advisory is attributed to the continuing decline of COVID-19 cases and hospitalizations in Michigan from their mid-January peak. MDHHS continues to recommend that individuals wear masks in high-risk settings such as hospitals and long-term care facilities. While MDHH's withdrawal of its masking advisory does not require any actions by employers, employers can make their independent decisions on masking and determine whether to update their workplace policies as applicable.
Shortly after the MDHH's announcement, the CDC announced updates to its mask-wearing recommendations, loosening guidance for the majority of the U.S. population. The agency now only recommends that individuals in high-risk areas wear a mask in indoor settings. Currently, around 70% of the U.S. population is in a low or medium-risk county. As such, the CDC would no longer recommend that these individuals wear a mask indoors. Additionally, the CDC's new guidelines also apply to K-12 schools, meaning that it no longer recommends masks as a COVID-19 prevention step for schools in low or medium-risk counties.
According to the CDC, Individuals are always welcome to wear a mask at any time if they feel safer with it. Additionally, people with symptoms, a positive test or exposure to someone with COVID-19 should continue to wear a mask.
Agency FAQs Clarify COVID-19 Testing & Vaccine Coverage
On February 26, 2021, the DOL, HHS and Treasury issued FAQ guidance to clarify health coverage requirements related to COVID-19. Health plans and issuers must cover COVID-19 diagnostic items and services without cost-sharing. The FAQs explain that the health plans and issuers:
May not use medical screening criteria to deny (or impose cost-sharing on) a claim for COVID-19 diagnostic testing for an asymptomatic person with no known or suspected d to COVID-19.
May distinguish between COVID-19 diagnostic testing of asymptomatic people that must be covered, and testing for general workplace health and safety or other purposes not primarily intended for individualized diagnosis or treatment of COVID-19.
Must assume that a test is for individualized clinical assessment if it is provided by a licensed or authorized provider, including at a state- or locality-administered site, a drive-through site or a site that does not require appointments.
IRS Adds to FAQs on Tax Credits for Leave Under FFCRA & ARPA
On March 3, 2022, the IRS issued four new answers to FAQs about tax credits for employee leave taken under the FFCRA & ARPA. The new FAQs concern employer and employee reporting of wages for leave taken under the FFCRA & ARPA during different periods.
Two of the questions address employers' obligation to furnish a Form W-2c to correct wages reported on an employee's W-2. The other two questions concern a self-employed individual's obligation to file an amended tax return if they receive a Form W-2c from an employer.
Biden Signs Law Against Forced Arbitration and Waivers of Sexual Harassment and Assault Claims
On March 3, 2022, President Biden signed the Ending Forced Arbitration of Sexual Assault and Sexual Harassment Act into law. The new law prohibits employers from requiring employees to resolve claims of workplace sexual harassment or assault through arbitration or other alternatives to court litigation, or to waive them in advance. It went into effect immediately. Some states already have laws that prohibit arbitration agreements for sexual harassment and assault claims.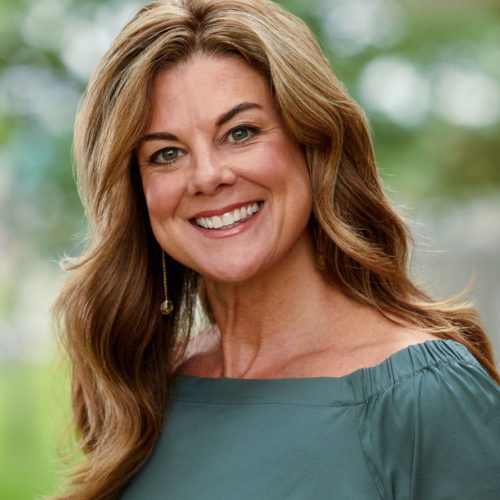 Our Employee Benefits team is here if you have any questions or would like us to help you with your group benefits.
Contact Us