In this new workplace era, organizations are rethinking their leave policies.
Many clients are asking us what other organizations are doing and what trends are we going to see from employers moving forward regarding their Paid Time Off (PTO) policies.
What better way to answer this question than to ask you on the front lines so we can collect up-to-date, local data to assist you with making decisions in your own workplaces.
Once we close the survey we will compile the results and share them with you in a comprehensive, easy-to-read format.
Thank you, in advance, for your time and participation!
Take The Survey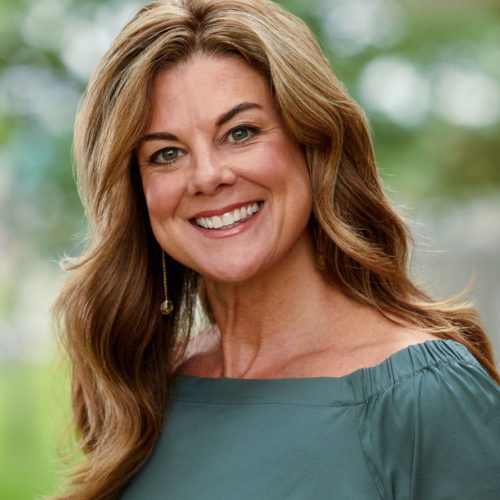 Our Employee Benefits team is here if you have any questions or would like us to help you with your group benefits.
Contact Us