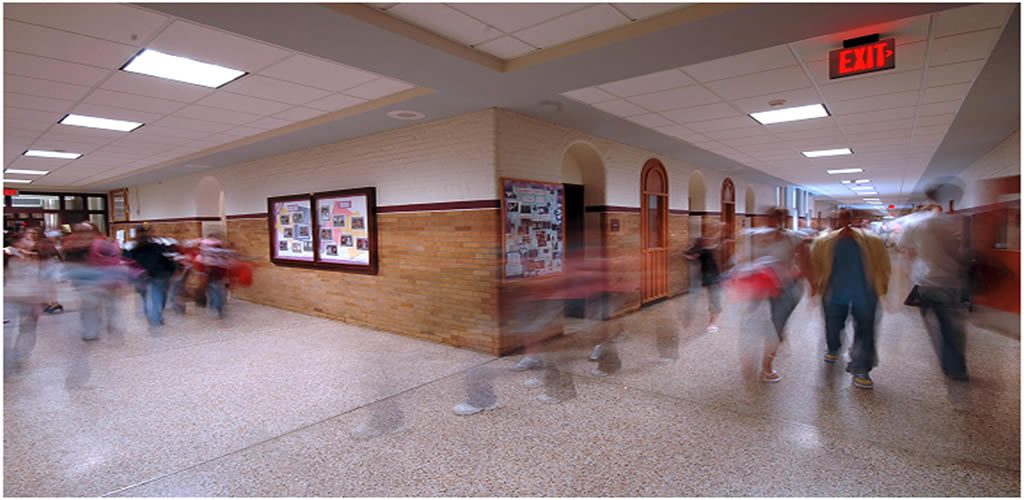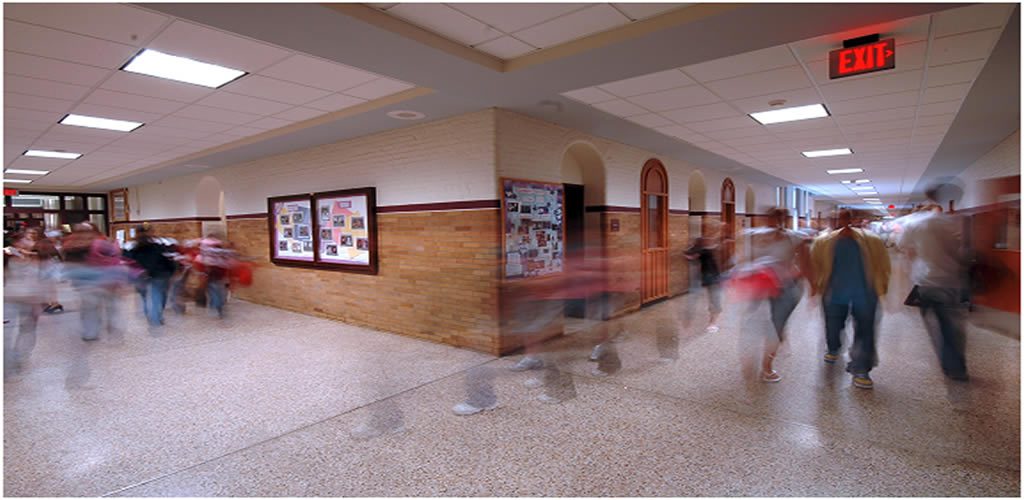 It's that time of year again! Teens and young adults are back on campus for another fun, fall semester. If you are enjoying the college life again, we have a few things to address. Number one, we hope that the semester is going smoothly thus far. Number two, we have put together a list of ways to stay healthy while on campus. Number three, read on for more advice!
It is no secret that many students wonder how to stay healthy in college—is there a golden rule or magic trick to this? Honestly, the golden rule is as simple as it gets: stay active and eat healthy. By making the right choices throughout the semester, you may be able to avoid gaining weight. Weight gain will not only hurt an individual's self esteem, but also puts one at risk for high cholesterol, heart disease, and more. This week, we have four tips to stay healthy:
#1: Stay as active as can be. If there is a gym on campus, head over for a great workout and a chance to meet new people. Also, take advantage of the nice days by walking to class rather than taking the shuttle.
#2: Pack the right snacks. Instead of grabbing a quick bag of chips for on-the-go snacking between classes, pack a piece of fruit or even a granola bar for more substance.
#3: Get enough shuteye. Those who get a good night's sleep are known to not snack and eat as terribly the next day. Avoid up-all-nighters like the plague! If you do have to study all night, make it a point to stay away from junk food while you study.
#4: Avoid "stress eating." This is common in college, but turning to food as a comfort is not healthy. Instead, rid of your stresses by grabbing coffee with a friend or taking a jog around campus.
As you can see, there are plenty of ways to stay healthy in college. Follow the above tips and you can stay focused on your studies rather than worrying about your overall health and well-being.