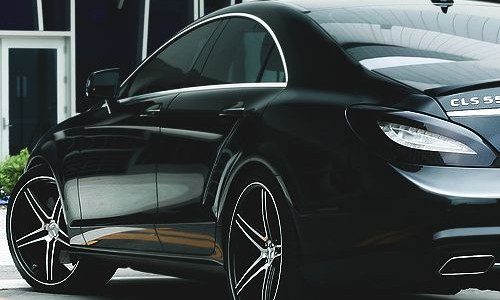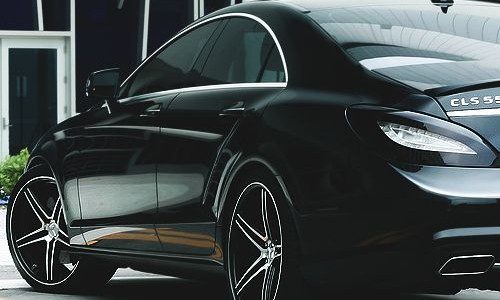 These days it's not hard to find great online car rental deals. But buying the rental company's supplemental insurance can lead to a serious case of sticker shock, possibly doubling your total rental price.
What car rental companies may not tell you is that their secondary coverage probably duplicates your existing auto insurance protection. And many credit card companies also offer secondary rental car insurance-and may offer free collision damage protection if you use their card for the rental. Yes, it can get a little confusing. Let's break it down.
In many cases, your insurance provides coverage that matches or exceeds the car rental companies' protection. If you have an auto insurance policy with us, your policy's coverage may extend to your rented vehicle. That means your Liability Coverage, your Collision and Comprehensive Coverage, and your additional coverages could be working to protect both you and your rental vehicle.
Demystifying the Terminology
One thing that trips people up is the confusing terminology-it's usually different than an auto insurance policy's language.  Here are a few phrases you might run into at the rental counter:
A Collision/Loss Damage Waiver is sometimes called CDW, LDW, or simply DW and offers some of the same protection as an insurance policy, but it's not really an insurance policy. It's technically a "waiver," meaning the rental company agrees not to make a claim against you if the rental car is damaged or stolen. Damage waivers vary, but they all typically exclude damage incurred under certain conditions, such as driving outside an agreed area or driving while impaired. Damage waiver costs can vary significantly, so think about calling the rental car company or hitting the internet for pricing info before you pick up the car.
Supplemental Liability Protection is a specified coverage amount, often $1,000,000, that protects you if you're responsible for damage to somebody else's vehicle or property.
Personal Effects Insurance/Coverage typically covers your valuables if they're stolen from your rental vehicle or damaged in a collision. Your insurance Policy won't cover your personal effects-things like your purse if stolen from a rental car, but that's the kind of coverage Personal Property Protection policies may offer.
Personal Accident Insurance covers injuries or accidental death while in the rented vehicle and may extend to other drivers or family members riding in the vehicle.
Check Your Credit Card for Additional Coverage
Many credit card companies offer secondary insurance if you rent a vehicle using their card. It's called "secondary" insurance because it doesn't kick in until your primary insurance whether it's your auto insurance or the rental company's coverage pays first. Secondary insurance might help you pay for deductibles, coverage gaps, or damages exceeding your primary insurance payout. Some credit card companies also offer primary insurance for car rentals.
Sometimes Supplemental Insurance Makes Sense
For a lot of people, the rental company's insurance is an attractive option because it protects you from a raised auto insurance premium if you damage the rental car.  Supplemental coverage might also be a smart idea if you carry a high deductible on your auto insurance policy.
Do Your Homework Before You Hit the Rental Counter
For help sorting out your coverage options, call your insurance agent and your credit card companies before you hit the car rental counter. Talk through the details of your rental. Ask about the protections offered and take the info with you to the rental counter. When it comes to figuring out what rental protection makes the most sense, it pays to "know before you go."
Courtesy: insurance.com