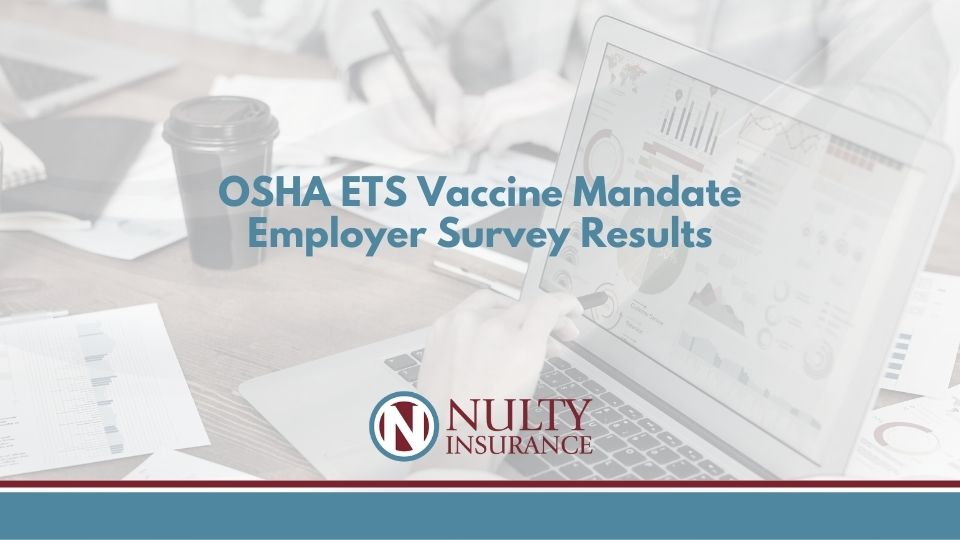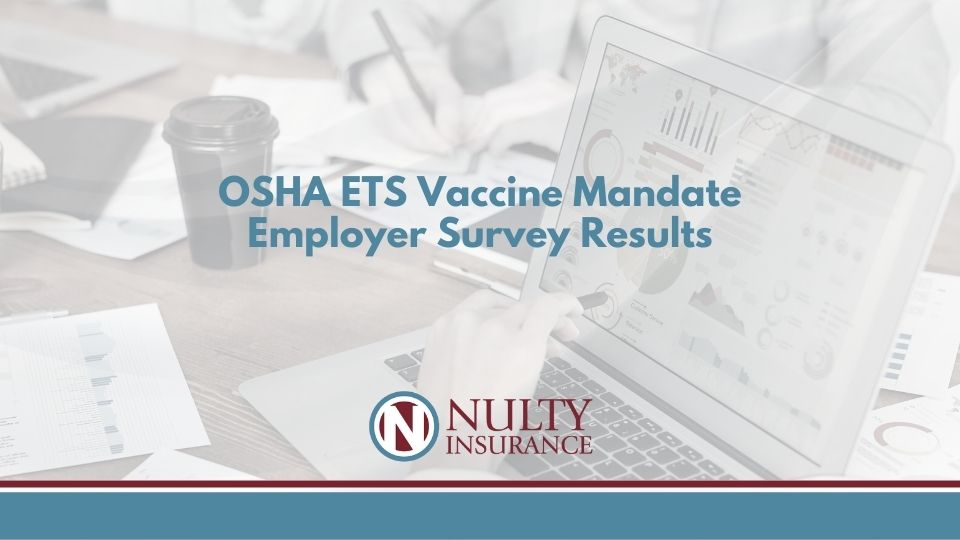 Download Survey Results
On January 6, the Michigan Department of Labor and Economic Opportunity (LEO) confirmed that it has not yet adopted the OSHA 100+ employee vaccine-or-test ETS, and the agency indicated that it wasn't likely to do so before today, January 10, 2022 — OSHA's federal initial compliance deadline for the ETS.  This means that Michigan employers likely have more time to comply.
Because LEO has not yet adopted the federal standard, no compliance deadlines are currently in place for Michigan employers who would otherwise be covered by the ETS. LEO's announcement said that OSHA has given Michigan a January 24 deadline to adopt a state standard.
The U.S. Supreme Court heard arguments last Friday, January 7, regarding whether the OSHA ETS should be stayed pending full review of the merits. In its announcement, LEO noted that it is "closely monitoring the legal challenges while preparing for the deadline to adopt [the ETS] to align with federal standards." It is widely expected that the Supreme Court will issue its decision soon.
At the same time, LEO's announcement encourages employers to continue preparing to comply with the ETS by directing them to OSHA's website at www.osha.gov/coronavirus/ets2.
It's no wonder we are all confused and frustrated with this ETS! While we continue to prepare for whatever outcome, I hope the results of our survey will help you have a better idea of what other employers are doing and assist with your specific plan moving forward.
In addition, we've compiled the tools and resources that may be helpful to you:
Vaccination Mandate Tools & Resources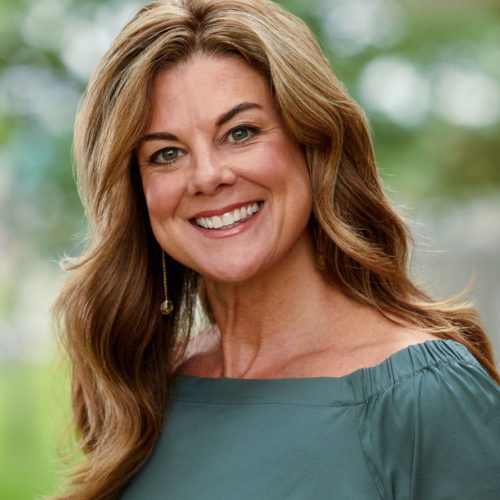 Our Employee Benefits team is here if you have any questions or would like us to help you with your group benefits.
Contact Us