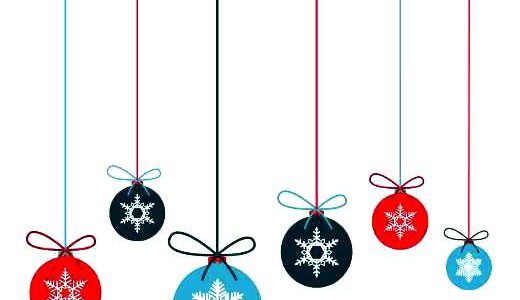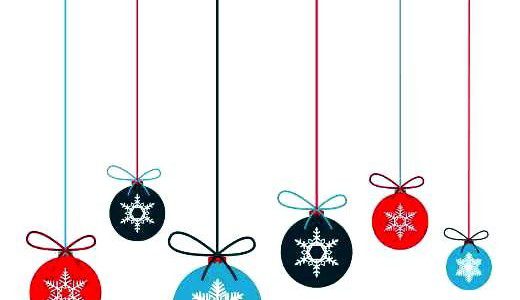 The holiday season is a busy time for most people. There are family gatherings to arrange, parties to host, houses to decorate, presents to buy and cookies to bake. Amid all that hustle and bustle, it's a good time to revisit your home insurance coverage because the holidays can provide some out of the ordinary situations for homeowners.
Protecting the presents
Many homeowners don't consider protecting the gifts under their tree and assume they will be covered by their home insurance policy in case of theft, fire, or another specified event. Standard home insurance policies typically provide contents coverage, which protect all of the personal items inside your home. However, there is a limit to the amount of coverage you have – typically between 50% and 70% of the amount of dwelling coverage you have. (Your dwelling coverage should be set at the amount it would take to rebuild your house if it were destroyed by a covered peril.)
Policyholders should also be aware that there can be sub-limits for high-value items (and potential gifts) as jewelry and furs. That's why you should evaluate what you have (and the gifts you've purchased for your beloved to make sure you're within the limits. If not, you would need to schedule an endorsement to extend your limits.
Why? The Grinch may have only been fiction, but there are plenty of real life burglars who would love to sneak in and steal all your carefully thought out gifts. If you are worried that your gifts aren't covered, call your insurance agent. It may be the holidays but that doesn't mean burglars, fires, or other perils take a break.
Christmas tree coverage?
OK, so there's no such thing as Christmas tree coverage, but Christmas trees are the cause of hundreds of house fires each year, according to the National Fire Protection Association. While house fires are covered by standard home insurance policies, it's still important to take the proper safety precautions.
Installing devices such as smoke alarms or sprinkler systems is a smart idea. These products can help stop fires in their tracks and they can also qualify homeowners for discounts on their home insurance.
Surprises from Santa
The holiday season can bring unexpected surprises. For instance, it's one of the most common times for marriage proposals. Engagement rings are often worth thousands of dollars – see the above item on high-value jewelry – and should be accounted for in your home or renters policy as soon as possible.
Another common Santa surprise? Puppies! You've seen the commercials where the kids some down the stairs only to find a cute puppy with a red bow tied around its neck. While a puppy is sure to become a loved member of your family, it can also be a liability, especially if it bites someone. Let your home insurance provider know about the new addition and make sure you have the proper liability coverage.
No one ever asked Santa for an insurance policy. But the holiday season is a good time to evaluate your coverage to make sure you're covered thoroughly through the holidays and beyond.
Courtesy: Samantha Alexander