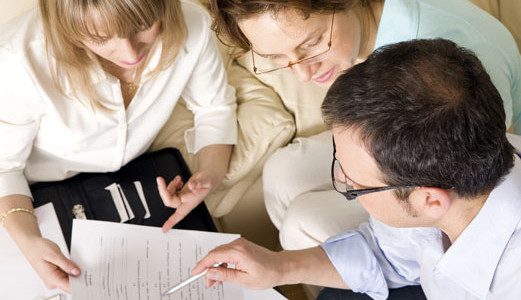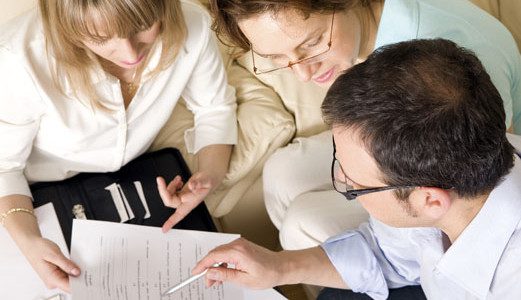 It is important to take time to review the changes in your life and make revisions in your insurance if necessary.  We want to provide the coverage you need, while giving you every eligible discount. By keeping your insurance policy updated, you can save thousands of dollars if a loss occurs. Please see the list below and if any of these may qualify for your home? If so, then contact your insurance agent for an annual review.
Have you done any additions to your home that would increase the value of your home?  This could include finishing your basement, adding a deck, or replacing your roof.
Has the status of your home changed to Vacant or is it now a Rental?
We recommend liability limits of at least $500,000 to protect you in a covered lawsuit relating to your home or covered activities away from your home.  Would you like to increase this coverage if you do not currently have that limit?
Do you operate a business from your home or outbuilding and/or have sample products in your home or outbuilding?
Do you do any farming, have any land farmed by others, or have any livestock?
There is very limited coverage for valuable items.  Are you interested in broader coverage for such items as jewelry, artwork, guns, antiques, or collectibles?
Do you own any recreational vehicles or boats?
Are you concerned about rebuilding or repairing your house if there is an earthquake?
Do you want assistance in paying for repair damages as a result of a flood?
Do you want help in repairing damages as a result of water/sewer backup or sump pump overflow?
If your identity is stolen, do you want help to pay for your attorney costs?
Do you want a life insurance policy to help pay off your mortgage in case of your death?
Are you interested in a Personal Umbrella Liability Policy to provide you with additional liability coverage?
Making improvements to your home without reporting to your agent can be disastrous if a loss occurs. The insurance company would be unable to restore to the updated condition if they are not made aware of the upgrades. Learn more ways to save by scheduling a review with your insurance agent today.