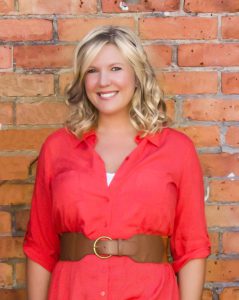 Open enrollment for individual health insurance begins November 15, 2014 and runs through February 15, 2015.
This is the only window of time available to purchase health insurance for the year without a qualifying event.
Schedule your free policy review or find out how we can help you avoid a penalty for not having medical coverage.
Contact Dawn Scamazzo at:
269-488-0306