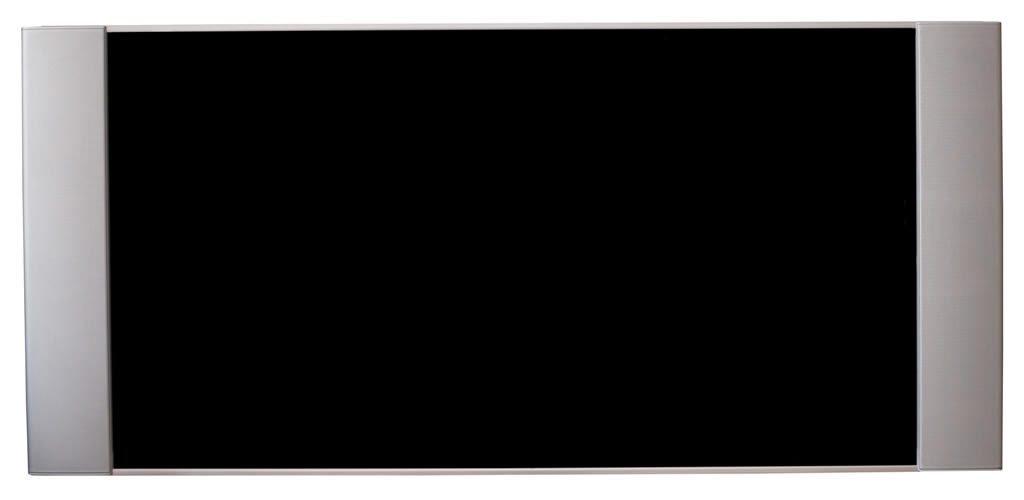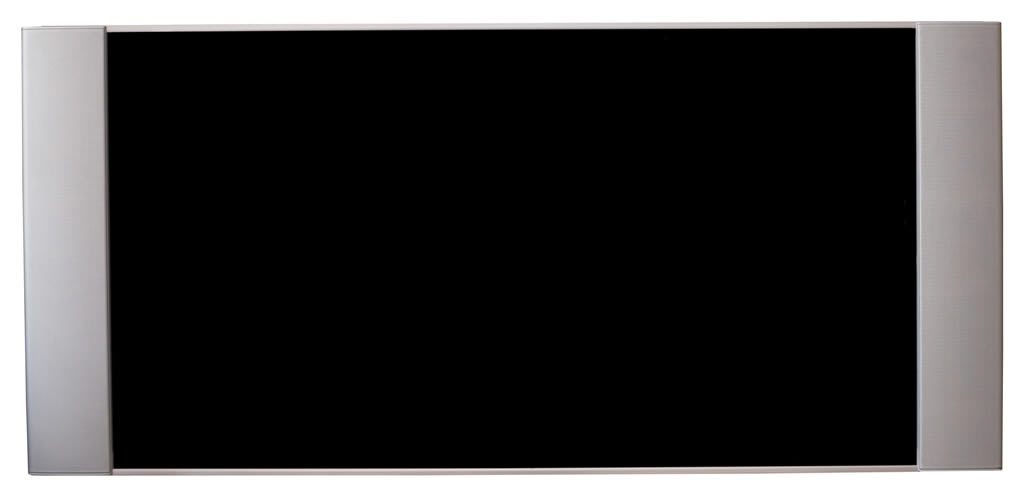 Your kids may use the television as a form of entertainment during long summer days. However, if you own a heavy, flat screen TV, this could cause a serious safety hazard. Why? Because your child could potentially tip it over, causing it to fall and hurt them. The last thing you want is a traumatic accident and a visit to the ER or hospital.
A study recently conducted found that the number of kids injured by a TV falling grew 125% between 1990 and 2011. So how can you keep your loved ones safe from such TV hazards? First, make sure your flat screen is not a lighter, top-heavy design, because this makes it easier for a child to pull over. In addition, if you have children under the age of 5, they are at a high risk. However, no matter what their age, you should always keep an eye on them. Here are some other tips you should follow to ensure everyone's safety:
Be aware of other hazards televisions can cause, such as choking dangers and electrocutions. In addition, some common injuries include bruising, lacerations, fractures, and sprains.
Parents should secure their televisions and make sure they align with stability standards.
All TVs must be anchored to the wall to prevent tip-overs. If it is on a piece of furniture, the furniture needs to be anchored to the wall.
Do not put the remote control or toys on top of the television. This will keep kids from climbing up after these items.
Follow the manufacturer's instructions to ensure that your television is secure and fit for a particular room.
At Nulty Insurance, we hope these tips help your children stay safe around the television. Most parents believe that certain programs are dangerous to their children because of the adult content, but you should also think about the physical dangers. This way, you won't have to worry about the future. In order to ensure some security for the future of your family, you should look into our life insurance. Our agents work directly with many clients who need individual policies. Let us review your needs and help you explore your options today.