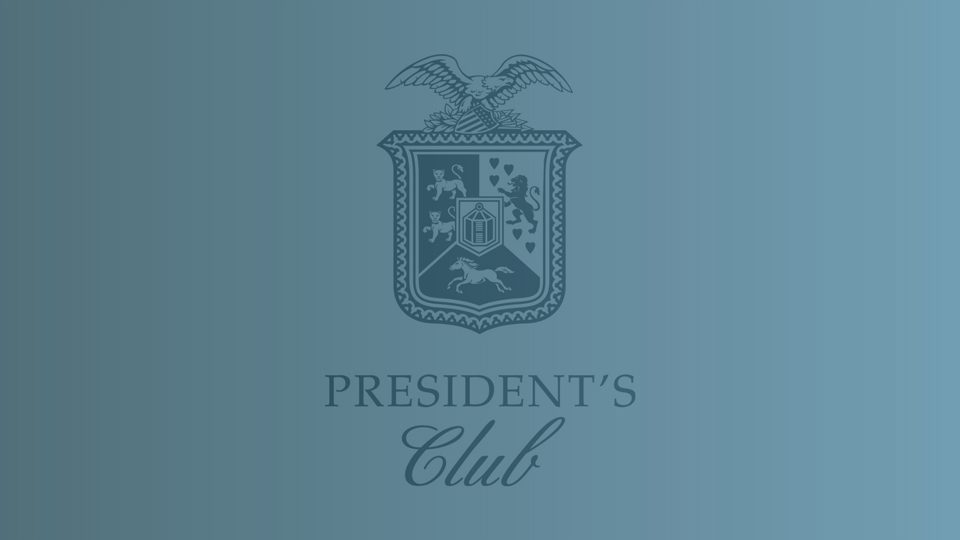 (Kalamazoo, MI, May 10, 2019) – Nulty Insurance, recently was selected for The Hanover Insurance Group's President's Club, an elite group of independent insurance agencies from across the country.
The Hanover's President's Club agencies are recognized for delivering outstanding value to their customers through their insurance expertise and responsive service.
The Hanover partners with a select group of 2,300 independent agents nationwide. Nulty Insurance was one of only 120 independent agencies recognized with this distinction.
"We are proud to partner with the great team at Nulty Insurance," said Richard W. Lavey, president, Hanover Agency Markets. "They are truly committed to serving their customers, offering valued counsel and high-quality insurance expertise."
The agency was formally recognized for its inclusion in the company's President's Club during a national business conference in Bluffton, South Carolina.
About Nulty Insurance
At Nulty Insurance we are proud to offer our clients the advantages of a large insurance agency while providing the one-on-one, personal service of a trusted neighbor. Serving the people and businesses of Southwest Michigan since 1945. We offer a complete line of insurance products including auto insurance, home insurance, business insurance, life insurance and employee benefits. We have committed to raise our standards to the highest level possible to make sure that you are properly protected, that you have a unique experience in dealing with us, and that you receive the ultimate in customer service. For more information about the agency, visit https://nulty.com.
About The Hanover Insurance Group
The Hanover Insurance Group, Inc. is the holding company for several property and casualty insurance companies, which together constitute one of the largest insurance businesses in the United States. The company provides exceptional insurance solutions through a select group of independent agents and brokers. Together with its agents, The Hanover offers standard and specialized insurance protection for small and mid-sized businesses, as well as for homes, automobiles, and other personal items. For more information, please visit hanover.com.