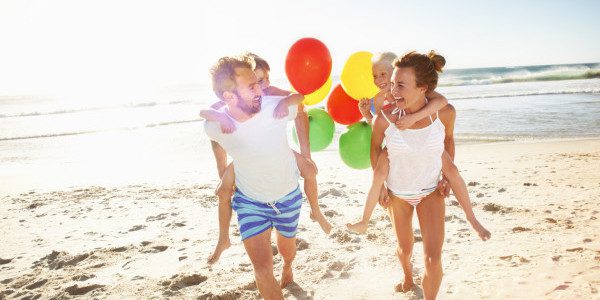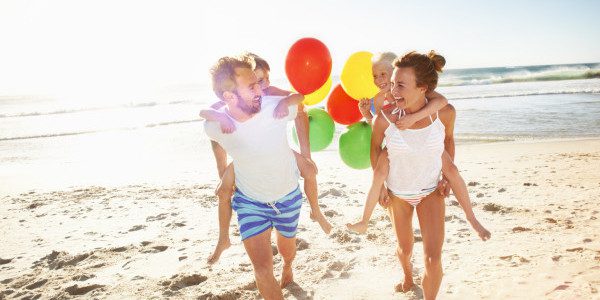 Beautiful sunsets, breathtaking mountain scenes, a photo op with a celebrity—vacations are a social media gold mine.
When you're lying by the beach or touring a historic landmark, it might be exciting to share a picture of the view on Instagram, Facebook or tweet your Grand Canyon Foursquare check-in. But that social media message can be an advertisement to burglars that says, "I'm not home."
A recent survey reveals that 14 percent of homeowners use social media to post updates, share photos or check into locations on Facebook, Twitter or Foursquare while they're on vacation. For Gen Yers (18-34 year olds), this percentage jumps to 41 percent.
According to an article in Time Magazine, it's estimated that 78 percent of burglars now use social media to choose the location of their next break-in.
And search features like Facebook's new Graph Search tool could make the research even easier for thieves. Now burglars can quickly find out who checked in at tourist attractions or easily comb through timeline photos for vacation pictures.
Don't let your social media behavior during vacation put your home at risk for a burglary. Here are seven social media safety tips for your next vacation:
Before vacation:
1. Resist the "I'm going on vacation" social media announcement
You might want to brag to your friends that you'll be on the beach for the next seven days, but resist the urge to post or tweet about it.
2. Disable location-identifying settings
Smart phones, tablets and laptops have location services that identify where you are by using GPS or Wi-Fi hotspots. By disabling the location-identifying settings, your geographic location won't be captured if you tweet or post.
3. Check your Facebook tagging settings
Facebook's privacy settings allow you to manage the posts and photos you're tagged in. Prevent tagged posts from automatically appearing on your timeline by enabling the timeline review control. Then you can approve pictures snapped by friends or family during vacation after you get home.And while you're adjusting your Facebook tagging settings for that vacay, take a few minutes to double check the rest of your social media privacy settings.
During vacation:
4. Don't check in or post about vacation
Check-ins on Foursquare and Facebook are a no-no while you're on vacation—and so is tweeting about it. By pinning your exact location on a social media virtual map like Foursquare, your friends will know where you are—and burglars will know where you aren't.
5. Capture the incredible moments
Take photos and jot down the social media messages you'd normally say about the experience. Consider using a social media management website to write posts and tweets, then schedule them to post after you return home.
6. Blog now—publish later
Blogging during your vacation is a great way to capture all the details of your experience. When you finish writing the post, save it as a draft instead of publishing it.
After vacation:
7. Share
Once you get home, recap your vacation with friends and family by sharing the photos from your trip and publishing your blog posts.
Pass these tips along to your fellow vacationers (friends, family and kids) so their social media behavior on vacation doesn't put your home at risk for burglar.
Courtesy: Nationwide