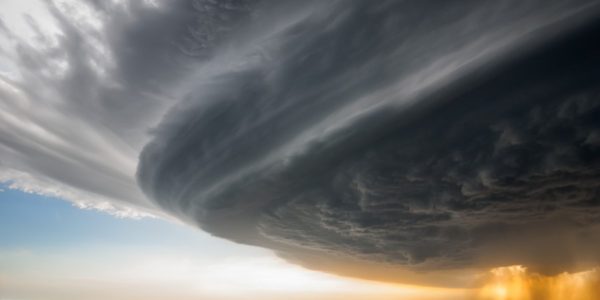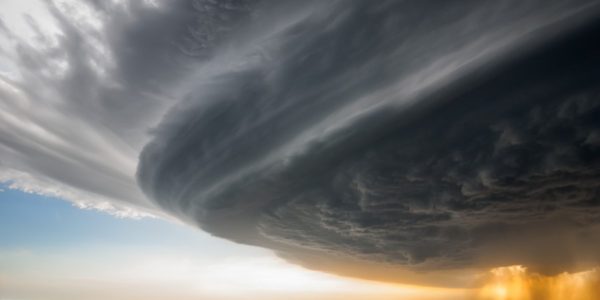 Thunderstorms play a big part in our severe Spring weather. They can bring lightning, tornadoes and flooding. Whenever warm, moist air collides with cool, dry air, thunderstorms can occur. For much of the world, this happens in spring and summer.
Don't let this dangerous season catch you unaware. Get ready for spring and the unpredictable weather by having an emergency preparedness kit on hand.  Items to include:
A battery-operated flashlight, a battery-operated NOAA Weather Radio, and extra batteries for both
An emergency evacuation plan, including a map of your home and, for every type of severe weather emergency, routes to safety from each room
A list of important personal information, including

telephone numbers of neighbors, family, and friends
insurance and property information
telephone numbers of utility companies
medical information

A first aid kit with the following items:

non-latex gloves
an assortment of adhesive bandages
antibiotic ointment
sterile gauze pads in assorted sizes
absorbent compress dressings
tweezers
scissors
adhesive cloth tape
aspirin packets (81 mg each)
first aid instruction booklet
Prepare your family members for the possibility of severe weather. Tell them where to seek appropriate shelter as soon as they are aware of an approaching storm. Practice your emergency plan for every type of severe weather.
Be sure all family members know where the emergency supplies are stored, and make sure they know how to turn off the water, gas, and electricity in your home.