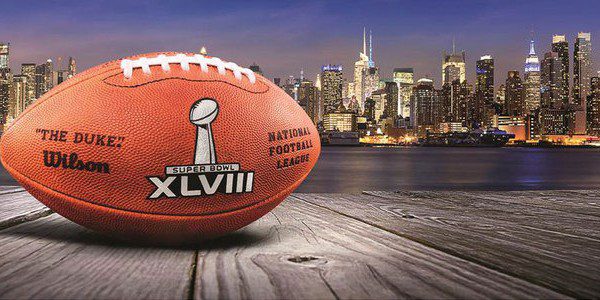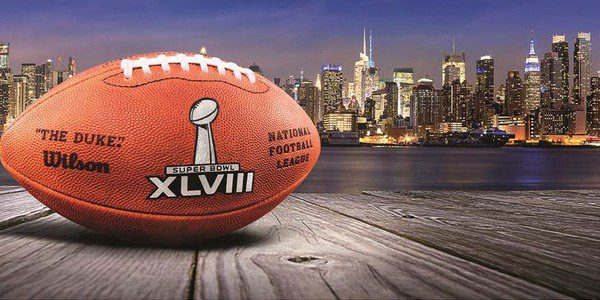 Football sometimes brings out the best in people. Courage, loyalty, athletic prowess, and fighting spirit are on display, especially during the Super Bowl. Watching the NFL's championship game, however, also can bring out the worst in us: intoxication, belligerence, aggressiveness, and depression.
Sound melodramatic? Maybe so, but most Americans do not take Super Bowl Sunday lightly, and neither should you. This is especially important when it comes to driving, as you are 41% more likely to experience a wreck on that Sunday than on any other Sunday in January or February.
It's no myth
A long-standing myth maintains that New Year's Eve and Day are the most dangerous days to drive. Actually, both of these days typically only present about a 10% greater risk of an accident. Compare that to Super Bowl Sunday: an hour after the big game, your likelihood of getting in a wreck increases by 41%, according to a study by two University of Toronto cited in the New England Journal of Medicine.
The risk increases significantly (nearly 70% greater than usual) in the losing team's state, leading researchers to believe that game day accidents are not only caused by intoxication and fatigue, but also by distracted, disappointed drivers. Whatever team you root for, avoid the roads Feb. 2, especially after the game. If you do drive, keep a sharp eye out for the three D's: drunk drivers, destructive drivers, and drowsy drivers.
Drunk driving
The threat: During 2012, 10,322 people died in alcohol-impaired crashes, an increase of 4.6% from the previous year, according to the National Highway Traffic Safety Administration (NHTSA). That means that 1 out of every 3 fatal crashes in the U.S. involves alcohol impairment.
Why the Super Bowl? On Super Bowl Sunday, there are a multitude of house parties and themed alcohol specials at bars and restaurants. These, combined with fans' penchants for playing drinking games, may lead to higher levels of intoxication.
How to spot and avoid it: You can spot drunk drivers weaving, speeding, accelerating erratically, and making improper turns. Stay far away from drivers exhibiting these characteristics or other bad driving habits. Look twice before crossing intersections, even if you have a green light or the right of way.
Destructive driving
The threat:  The NHTSA defines aggressive driving as an instance when "an individual commits a combination of moving traffic offenses so as to endanger other persons and property." Destructive driving played a role in 56% of fatal crashes from 2003 to 2007, according to the American Automobile Association.
Why the Super Bowl? The Super Bowl is the most-watched program in the U.S. nearly every year, so there are bound to be plenty of people who care intensely about the outcome. Disappointed fans can become aggressive or distracted on the road in their attempt to regain control after a loss.
How to spot and avoid it: The most common forms of destructive driving are speeding (the cause of 20.8% of fatal crashes), improper lane changes (9.2 %), and failure to yield the right of way (7.2 %), according to the Insurance Information Institute (III). Watch out for other drivers and take extra care. Drive in the right lane if not passing, and, again, watch when crossing intersections, even if you have the right of way.
Drowsy driving
The threat: Drowsy driving causes 100,000 auto crashes every year, including 40,000 injuries and 1,550 deaths, according to the NHTSA. The AAA Traffic Safety Foundation also found that 1 in 4 drivers have struggled to stay awake behind the wheel.
Why the Super Bowl? Kickoff starts at 6:25 p.m. this year, but the commercials, halftime show, and postgame celebrations and analysis typically drag coverage out until well after midnight. Add to that the possibility of delays (such as the 30 minute partial power outage last year), and you have drivers up late and emotionally drained.
How to spot and avoid it: The same characteristics of drunk driving (weaving, erratic speeds, and illegal turns) typically also apply to drowsy drivers. Stay far away from drivers exhibiting these behaviors.
The best way to avoid the three D's on Super Bowl Sunday? Don't drive. Regardless of your defensive driving prowess, some days just aren't worth it. Whether you watch the game or not, stay at home or at a friend's and stay off the roads after the game to make sure that the only losers are those on the field.
Courtesy: Katherine Wood