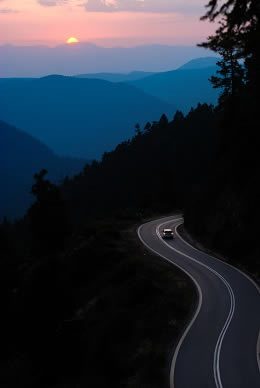 Have you seen the Pure Michigan tourism commercials and advertisements on television? All of the families having fun and enjoying everything the state has to offer may motivate you to do the same with your loved ones. Why not take a road trip before the summer comes to a close? Get your car ready and safely hit the road this traveling season!
Some more motivation for you to go out and explore the state is the fact that the tourism season in Michigan has been a strong one. Statistics reveal the month of July saw an over 70% increase in out of state visitors staying in Michigan hotels. State Senator John Proos believes this is partly due to the Pure Michigan tourism advertising campaign. Here are some tips to stay comfortable as you travel with your family in the car:
Save money and eat healthy while traveling by bringing along sandwiches, water, fruit, nuts, and more. Try to avoid vending machines and fast food spots during your driving breaks. If you feel hungry, snack on something healthy.
Sitting in a car for hours on end can sometimes be uncomfortable. Watch your posture, adjust your seat, and take a break when necessary so you can focus all of your attention on the road.
To reduce the stress of driving, organize your route beforehand. This way, you can avoid traffic and other unexpected events.
At Nulty Insurance, we hope these tips help you have a great summer road trip. Michigan is a beautiful state, so residents should take advantage of all it holds! It is important to not only plan ahead, but to also have auto insurance you can rely on. Our team has several products that can keep you legal and protected. Our team is happy to explain your benefits and the costs associated with the products that match your needs.